The heart of home baking
and gourmet food
Opened in June 2019, Cowhouse has been revamped by the new owners and also refreshed their new menu. The coffee shop is located on the Courtown Road, Gorey  Co. Wexford and has been run by previous owners under the same name.
Now run by Abde Samadi and his team, he hopes that the coffee shop will be a great asset to North Wexford and be used by locals and tourists alike.
(discover our display for today)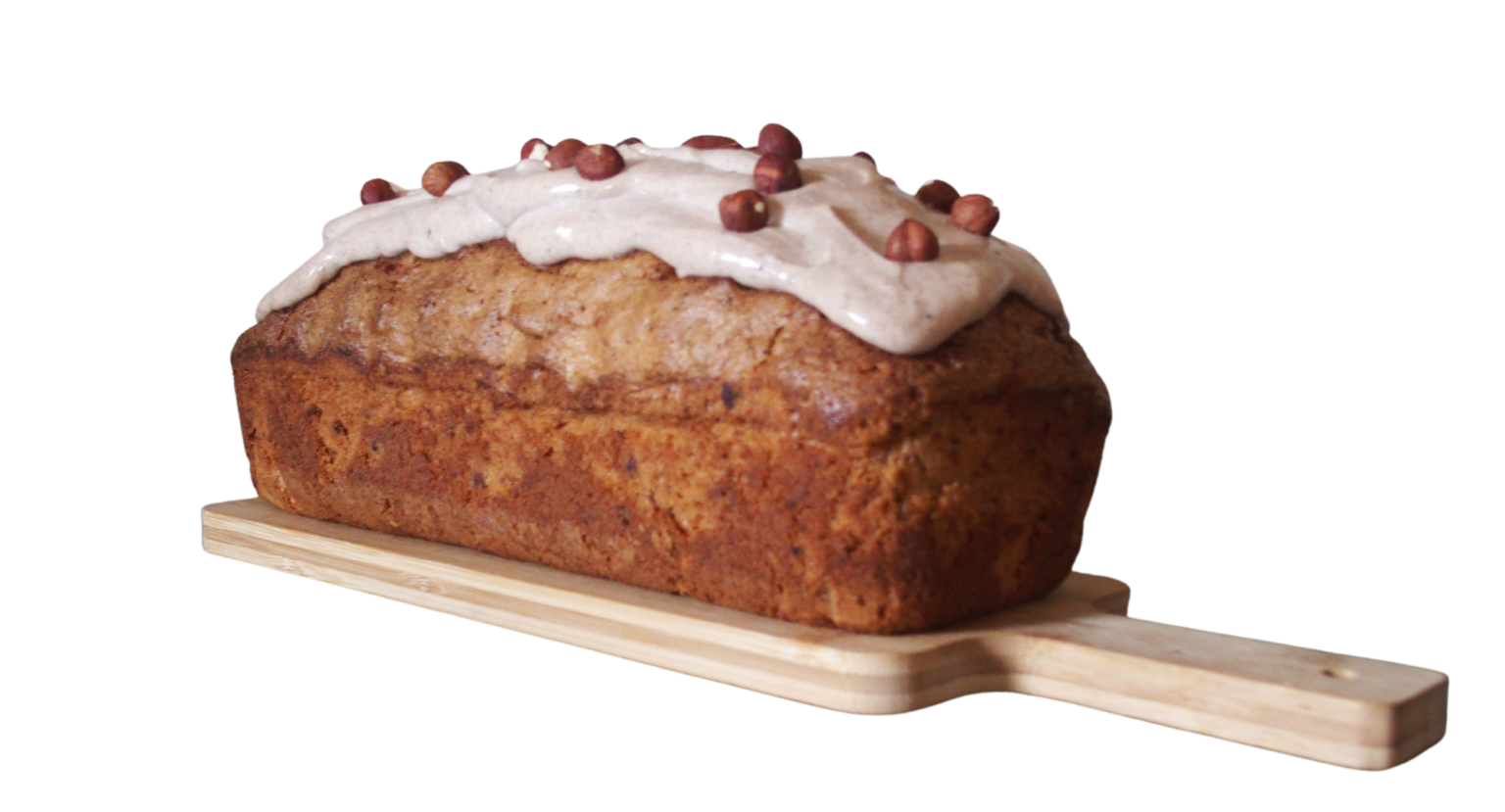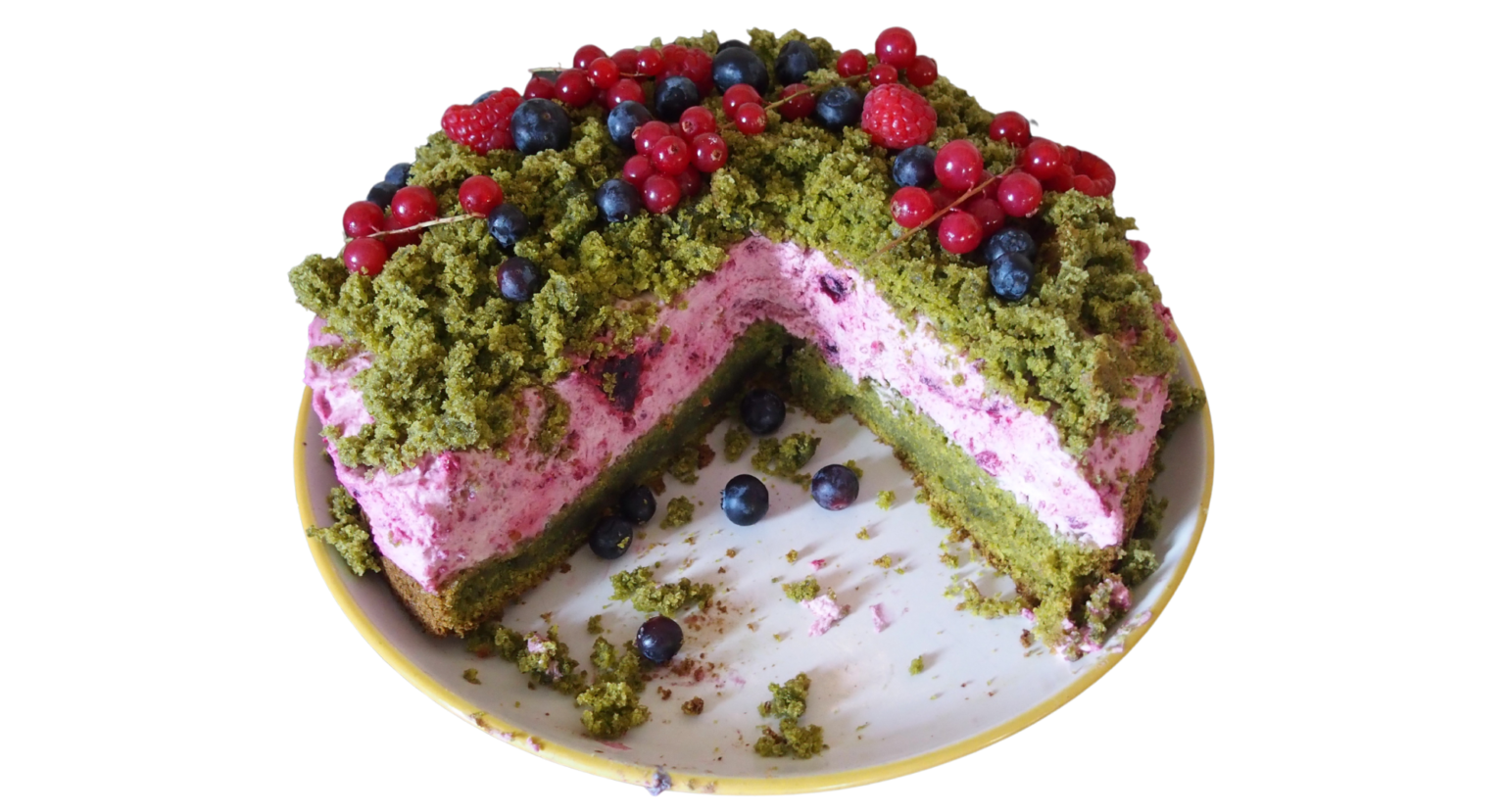 We love The Cowhouse and come here regularly. The service is always really friendly and prompt, and the food is always great. The brunch menu has a great selection of breakfast items and the lunch menu is very varied and tasty too. Even if you just wanted to pop in for some coffee and cake-- the homemade selection of cakes is absolutely second to none in the area. We never leave without getting a slice to go!
This is a beautiful place to go winter or summer. They have the best cozy atomosphere ever. The food is amazing. I had a breakfast and it had everything.the chia latte was the best I've had yet. Served with a beautiful homemade biscuit 🍪. And the dessert wow I cannot describe how incredible they are. The staff are so sweet always at hand if u need them. Lovely experience for my first time I'll be back here again.
We had a really nice lunch here today. We had paninis, chicken wings & sambos all very tasty. Staff were very pleasant & welcoming. Cakes looked amazing we were so full we didn't actually have any in the end. Next time I'll be leaving room for cake. Nice outdoor seating too which was lovely in the sun.