The heart of home baking
and gourmet food
Opened in June 2019, Cowhouse has been revamped by the new owners and also refreshed their new menu. The coffee shop is located on the Courtown Road, Gorey  Co. Wexford and has been run by previous owners under the same name.
Now run by Abde Samadi and his team, he hopes that the coffee shop will be a great asset to North Wexford and be used by locals and tourists alike.
(discover our display for today)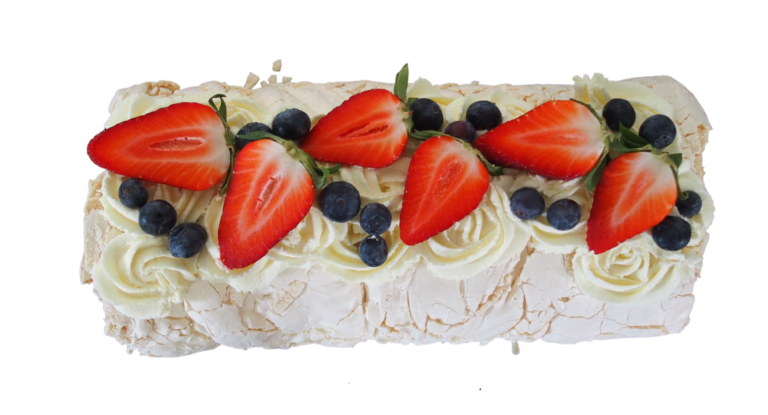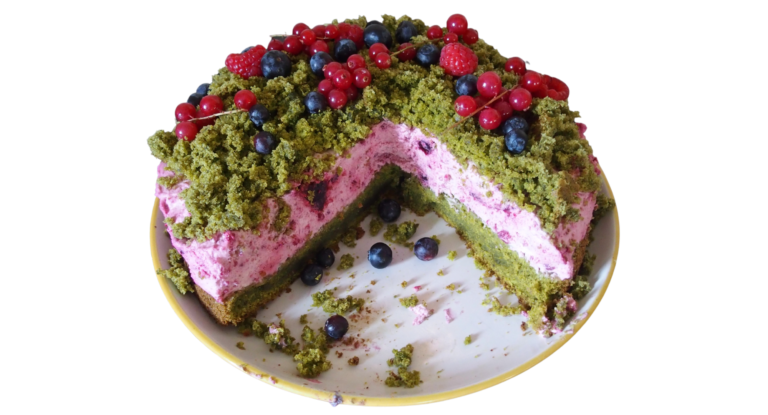 Really enjoyed our breakfast in the Cow House. Food is delicious and service was excellent. The staff are welcoming and very professional. Lovely seating area outside so that you can enjoy your meal in the sunshine.
Beautiful surprise, very nice place to eat with your family, kids loved it. Food is extraordinary, cakes and bakes are something not to be missed when visiting. We sat inside but there's also plenty of space in the beautiful dehors.
Very patient and friendly staff. The eggplant and courgette in the veggie breakfast is spot on, so tasty and cooked to perfection. Got that with avocado for my sourdough, very happy camper! I will be back!